The Benefits of Nurturing CPD as an Employer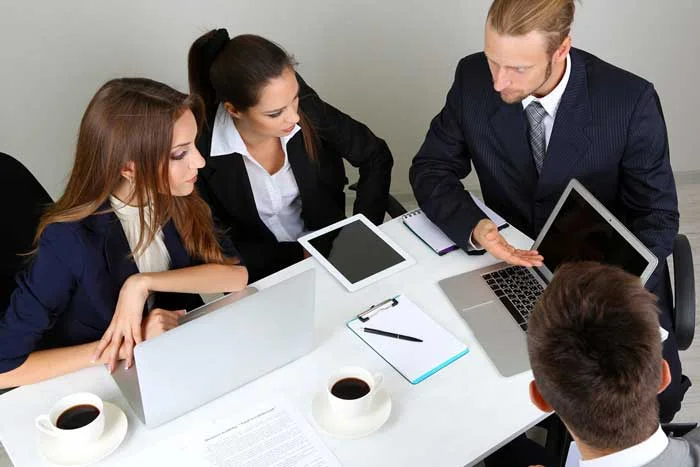 The Benefits of Nurturing CPD as an Employer
Effective employers target outcomes that benefit the business and its workforce alike. To champion employee advancement is to stand the best possible chance of reaching a position of elevated competitiveness.
Nevertheless, comparatively few businesses demonstrate sufficient focus on the ongoing personal development of their employees.
What is CPD?
Continuing Professional Development (CPD) refers to the ongoing process by which an individual constantly updates, improves and expands their professional competencies. Any kind of learning, training or practical experience that focuses on personal development and evolution forms a part of CPD.
However, CPD differs from the typical approach to training and development; it involves proactivity and conscious effort on the part of the participant. Mandatory training and education contribute to development, but are undertaken passively and without choice. It's when a person goes the extra mile to improve themselves andtheir prospects that they are said to be involved in CPD.
As an employer, you may not be able to forcibly impose CPD on your employees, but encouraging its pursuit is something you must do.
How CPD Benefits Your Business
Though CPD focuses on the development of the individual, it is ultimately the wider business that stands to benefit. For example, to nurture the development of strong and capable employees is to build a strong, reliable and consistent team. The more capable the workforce, the better the business performs. In addition, CPD helps ensure that all key skills and attributes required for the job are kept up-to-date and relevant at all times.
But there's also much to be said for the indirect benefits of encouraging CPD among your employees. When you demonstrate this kind of commitment and confidence in your team, they reciprocate with greater job satisfaction, pride in their work and morale. All of which contributes to better overall staff turnover rates. You cannot expect employees to show dedication to you if they don't believe they are valued – CPD representing a perfect demonstration.
If you want to build, nurture and hold onto the most outstanding workforce possible, CPD should represent a core element of your workplace culture.
Available Options
There are various approaches to CPD, which include everything from private research to studying for recognised qualifications. Appropriate subject matter will be determined by the nature of your business and your chosen candidates.
However, the most effective, convenient and affordable approach to quantifiable CPD is specialised online training. Quality online training programs are able to drive engagement far more effectively than comparable classroom-based programs for a fraction of the price. Success rates are higher, completion times typically slashed by up to 50% and the range of available programs is unrivalled.
By empowering your employees to study anywhere and anytime at a pace that suits them, you provide them with all the tools, resources and encouragement they need to reach their full potential.
CPD is all about proactivity and ambition, but this doesn't mean it can't be helped with a gentle nudge in the right direction on your part.