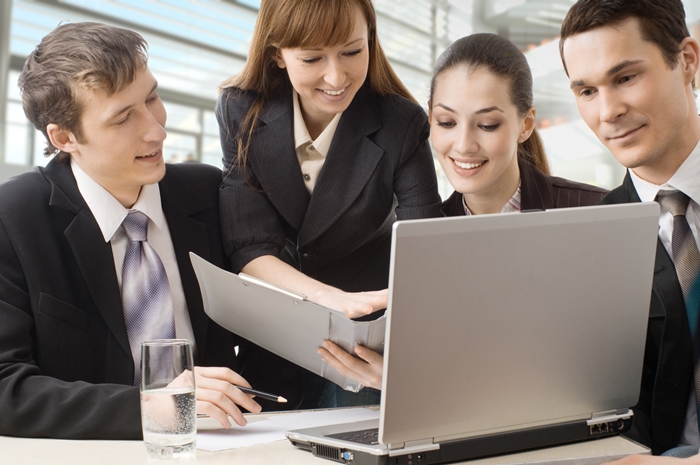 CPD Accredited Courses: The Benefits of Continuing Professional Development Every sector, industry and marketplace is in a state of continual change. To get ahead in any profession, you need to stay on top of the latest developments in your field. Precisely where CPD accredited courses can help, along with every effort you make to boost your CPD profile. But what does CPD mean in a practical context, and what are its benefits? ...
Read More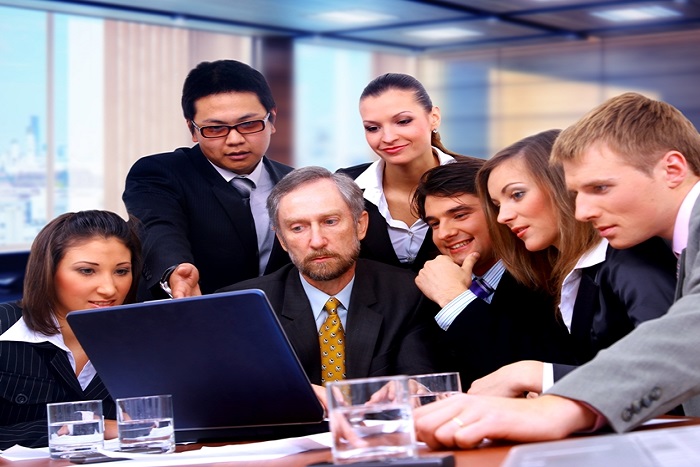 Continuing Professional Development (CPD): What is CPD? Defining continuing professional development (CPD) can be difficult, as it means different things to different people. CPD can take a wide variety of forms - anything from networking to private study to peer coaching. But however CPD is approached, the main objective is the same - the ongoing pursuit of professional development and improvement. As job market competition intensifies across all...
Read More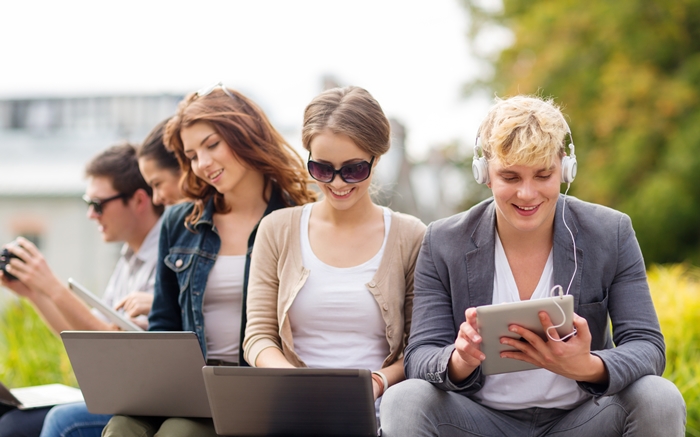 Achieving CPD Online: How Can I Boost My CPD Profile? Commitment to continuous professional development (CPD) is all well and good, but it can nonetheless throw a variety of logistical issues into the mix. You're already working fulltime and have a busy personal life, technically leaving you with little time for much else. Which begs the question - is it possible to pursue and achieve CPD online? If so, which are the most effective and...
Read More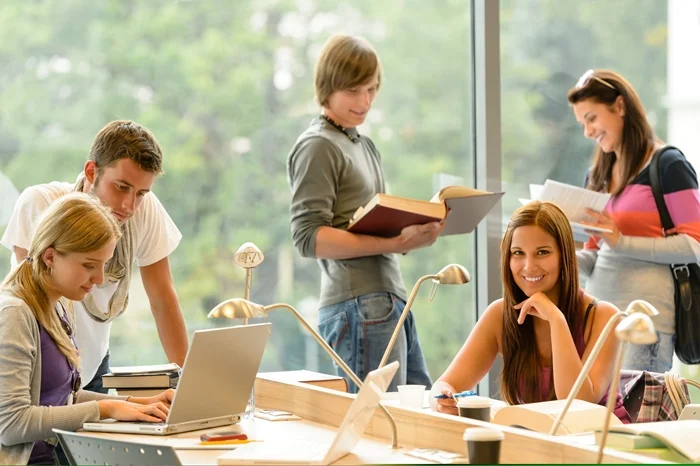 CPD online courses are proving a popular pursuit for millions during the recently imposed lockdown. Making the best of a bad situation isn't always easy, but there's no time like right now to start working towards a brighter future. Stuck in Self-Isolation? Why Not Study Online? The phrase "a lot can change in a week" has never seemed more apt than right now. Incredibly, it's now estimated that more than half...
Read More